Wildflower Spiced Rum Masterclass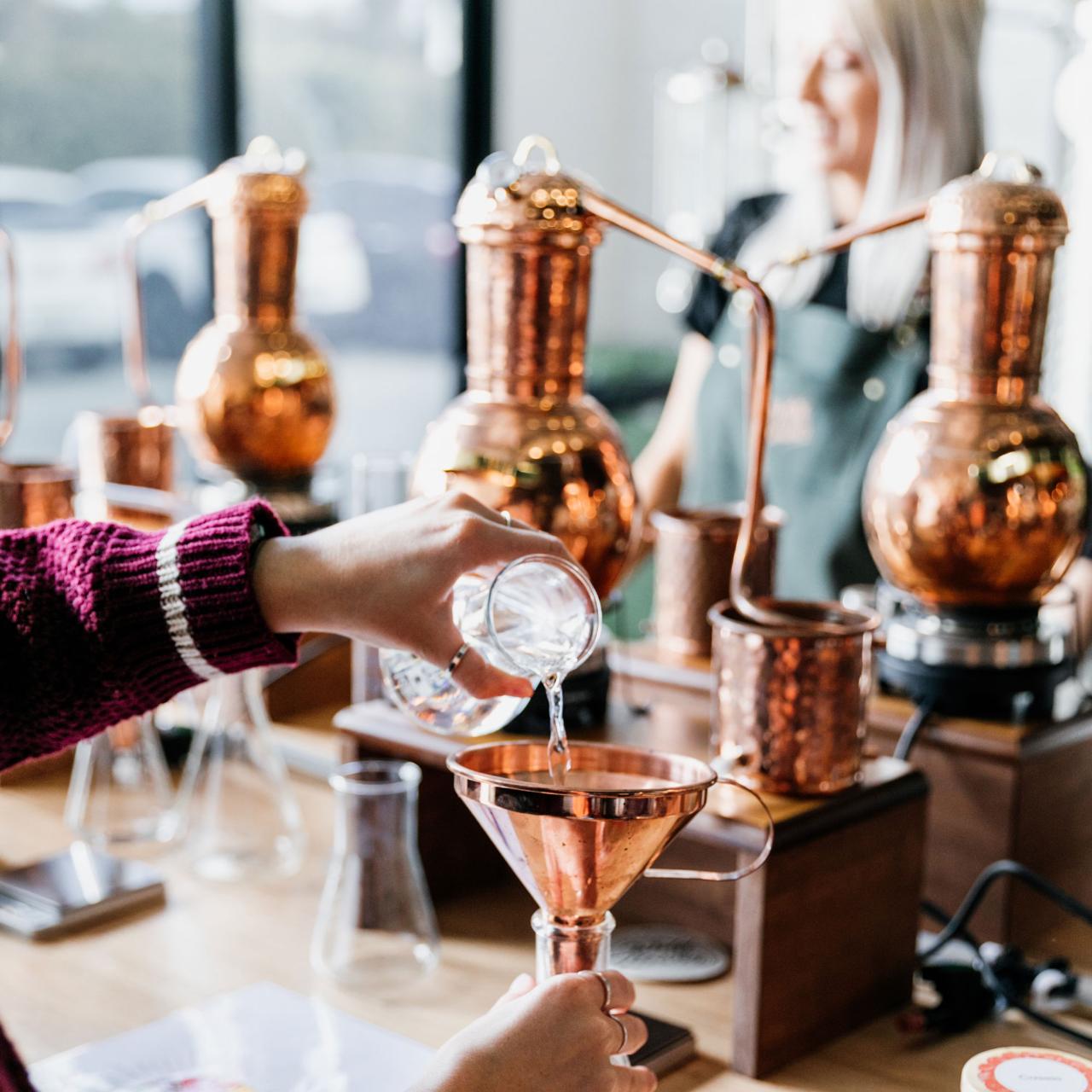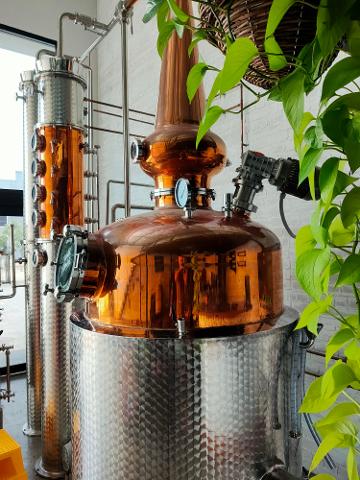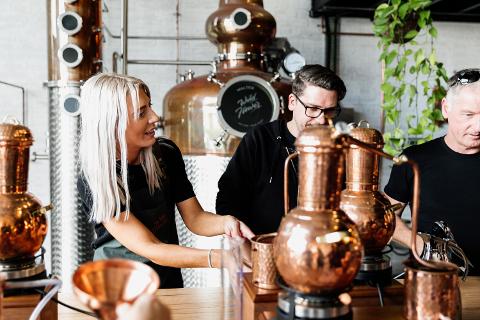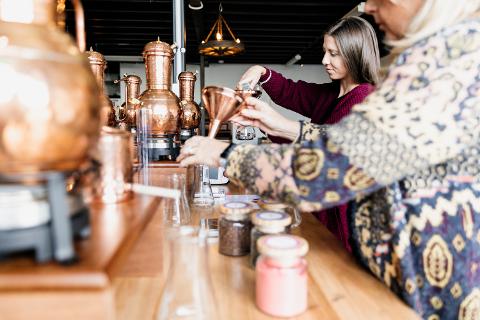 Duration: 2 Hours (approx.)
Location: Varsity Lakes, Queensland
Product code: WFC02
Embark on an enchanting adventure into the realm of rum craftsmanship with Wildflower's Spiced Rum Masterclass. Crafted for both rum aficionados and novices alike, this masterclass invites you to delve into the art of fashioning your own distinctive rum, infused with a captivating array of botanicals, all within the warm embrace of our distillery.
Immerse yourself in the captivating history of rum as Wildflower's knowledgeable connoisseurs guide you through a voyage across time. Unearth the secrets of various botanicals, and uncover the meticulous infusion process that Wildflower employs to fashion their remarkable rums, resonating with nuanced and delightful flavours.
Equipped with this newfound wisdom, you'll have the opportunity to unleash your inner mixologist, carefully selecting botanicals to curate a bespoke blend that will define your unique rum creation. With an extensive assortment of botanicals at your disposal, you'll be able to tailor your infusion to align perfectly with your individual taste preferences.
Guided by the expert hands of the Wildflower team, you'll oversee the infusion of your personally concocted blend into our premium rum, using our innovative infusion closures.
But the journey doesn't end there—brace yourself for an extraordinary finale. You'll take home your very own infusion-closed bottle of bespoke rum, aged to perfection according to your desires. As you savour each sip, you'll not only relish the flavours but also the memory of your hands-on crafting experience.
For your convenience and total enjoyment, we recommend arranging suitable transportation, such as a drop-off service, Uber, or taxi, ensuring you're free to fully relish the tasting experience presented during the masterclass.
Embark on this exceptional voyage of rum infusion and crafting, and forge lasting memories with Wildflower's Rum Botanical Infusion Masterclass. It's a journey that will kindle your appreciation for the artistry of rum while yielding a one-of-a-kind creation to share with friends and loved ones.